0
2
min
Van Ta: Taking prime financial software into the Cloud
After founding MultiFonds and turning it into a global leader, in 2012 Van Ta launched SuisseTechPartners and developed its flagship product PMplus as a Cloud-native software solution meeting the needs of the global asset servicing, asset management and wealth management industry.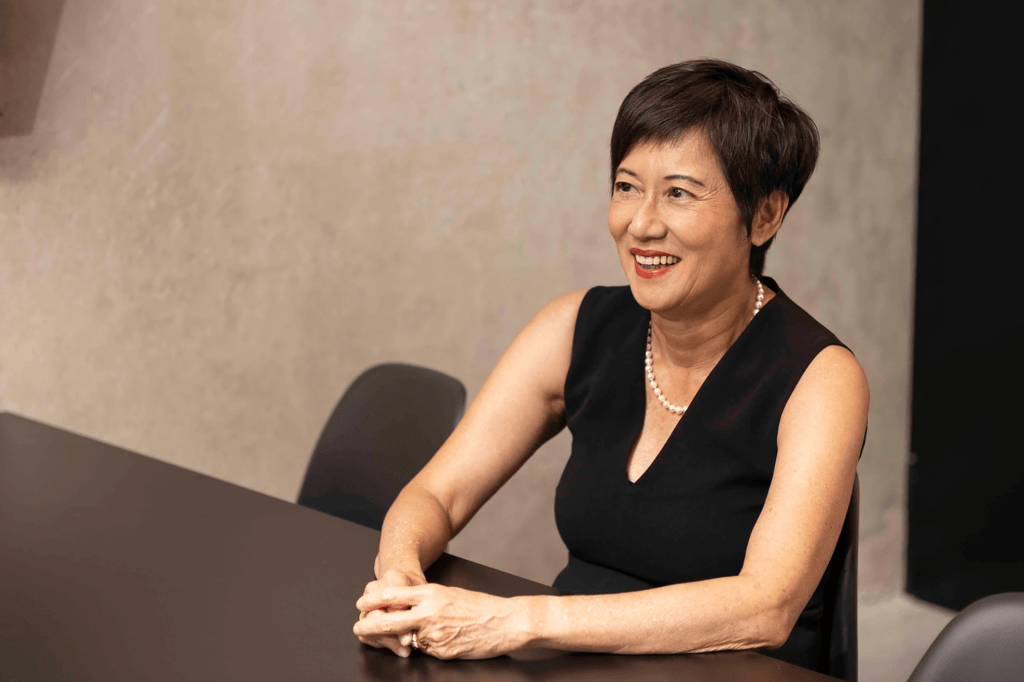 What is your personal and professional background?
My parents emigrated from Vietnam to Paris in the 1970s. My father, who was an expert in alternative medicine, was not allowed to practice in France, so he rented fields near Paris and became the first person to cultivate Chinese vegetables that he sold to local restaurants. I graduated from HEC Lausanne and started out working in various tech companies, but I wanted to become my own boss. I left Digital in 1987 and worked on my own for six months in a small apartment, coding day and night the software I had dreamed about, which became MultiFonds. My breakthrough came when a newspaper published an article about this new software, after which large global banks approached me and made MultiFonds a huge international success. I sold my stake in the company in 2010.
"PMplus is Cloud-native software capable of handling requirements for finance professionals within a single system."
What prompted you to create SuisseTechPartners?
I founded the firm in 2012 after identifying an important gap in the market. There was a need for Cloud-native software – not an existing system upgraded to be cloud-enabled. At the same time, financial players e.g. asset servicers, asset manager and wealth managers were looking for software providers that could handle all their requirements within a single system. It took me about five years to develop PMplus, working closely together with prospects and industry leaders in co-designing a software to meet all of their needs and aspirations. We officially launched PMplus in 2017, and we have been constantly onboarding new international clients ever since.
How do you see the company developing over the next five years?
We are clearly building a global leader – I have already done that successfully in the past, so I know what to do and what not to do. We recently onboarded a very large asset management business owned by a bank in Hong Kong for example, and a global focus is clearly the way forward. I am currently focusing my efforts on expanding the team and accelerating our growth. As well as in Geneva and Luxembourg, we now have offices in Hong Kong, Singapore, India and Vietnam.