0
2
min
Jesper Steiness (SuisseTechPartners): Growth amid the pandemic
Head of Business Development Jesper Steiness says SuisseTechPartners has been able to maintain its steep growth curve despite Covid-19 through efficient remote implementations with new clients and speedy development of required functionalities.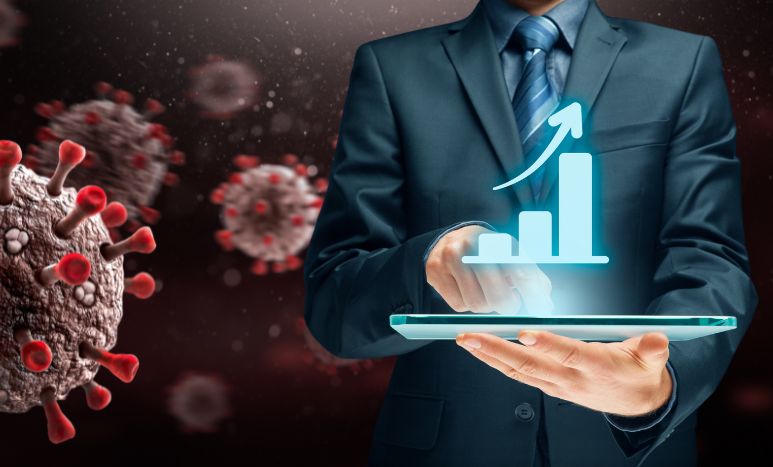 How have STP and PMplus evolved over the past 12 months?
With the onset of the global Covid-19 pandemic in early 2020, SuisseTechPartners had to adjust and think outside the box, like most other firms, in order to maintain the tremendous growth that was experienced during the past couple of years. STP has continued developing PMplus, our cloud-native comprehensive FinTech solution for Wealth and Asset Managers and Asset Servicers. And even with staff working remotely, we have also managed to secure new clients in various financial industry segments in Asia, Europe and the United States. As an example, last year and in early 2020, we saw increased interest from fund administrators for regulatory compliance, a component of PMplus that we have been able to enhance even further, thanks to the agile development model that we follow. We are confident that this PMplus module is now among the market leaders.
"Clients get hooked on the PMplus reporting capabilities."
How is STP implementing PMplus with its more recently acquired clients?
STP is currently working very closely with recently signed clients in Singapore, the US and Switzerland to implement PMplus. In Singapore, we are very close to handover of full day-to-day operation in PMplus to a multi-family office and wealth management client, after a short and highly efficient implementation project. The alternative fund administration client that we have signed in the US is already live with PMplus. During the implementation process with this US based client, the system was tested very extensively, a fruitful exercise helping us continue to promote and sell PMplus to this very demanding segment of the global financial industry. In addition, very recently we initiated implementation with a Switzerland-based wealth manager, with which we expect to finish before the end of the year.
Why are companies choosing STP and PMplus?
All these implementation projects are performed remotely because of the pandemic, which has posed some challenges in terms of meeting clients face-to-face. But it's possible principally because PMplus is completely cloud-native and due to the highly experienced STP staff. Our clients typically say the reasons for choosing PMplus include its open architecture and depth of functionality, our agile development model, the cloud-native structure, and especially STP's staff. Clients often cite the importance of the fact that our senior management has already demonstrated the ability to build a very successful financial technology solution. In addition, since companies need to provide solid and comprehensive reporting to their end-clients, they get hooked on the PMplus reporting capabilities. PMplus can produce very extensive reports directly in the system, as well as dynamic reports and dashboards that can be shared with clients, even end-clients, which is something regarded as next-generation reporting.